Join Our Exceptional Team and Make A Difference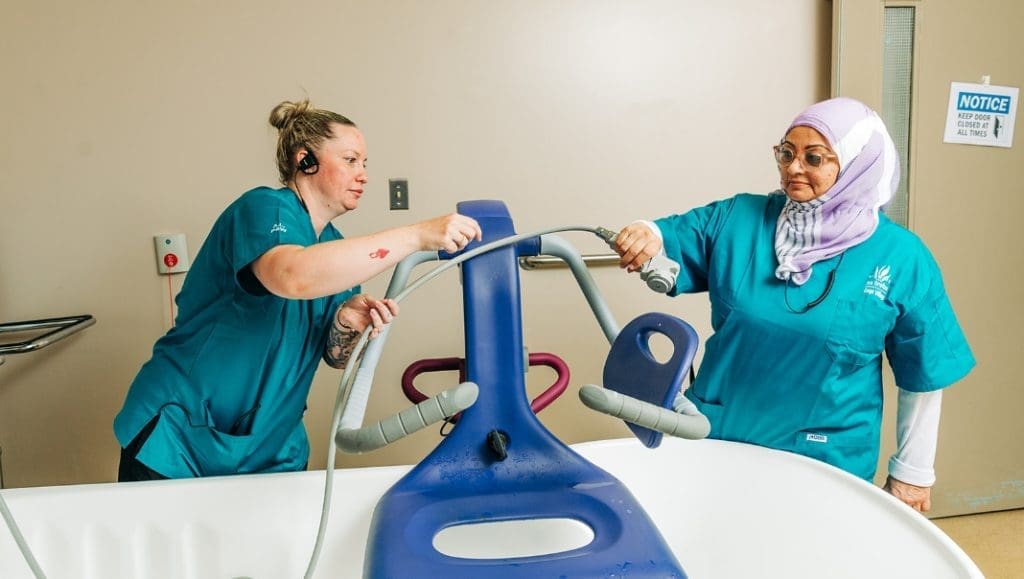 Are you ready to make a difference and join an extraordinary team? Explore our open employment and volunteer opportunities. We welcome both experienced professionals and those starting their journey. Thrive in our supportive, collaborative environment where you can make a real impact in the lives of others in the community.
View Open Positions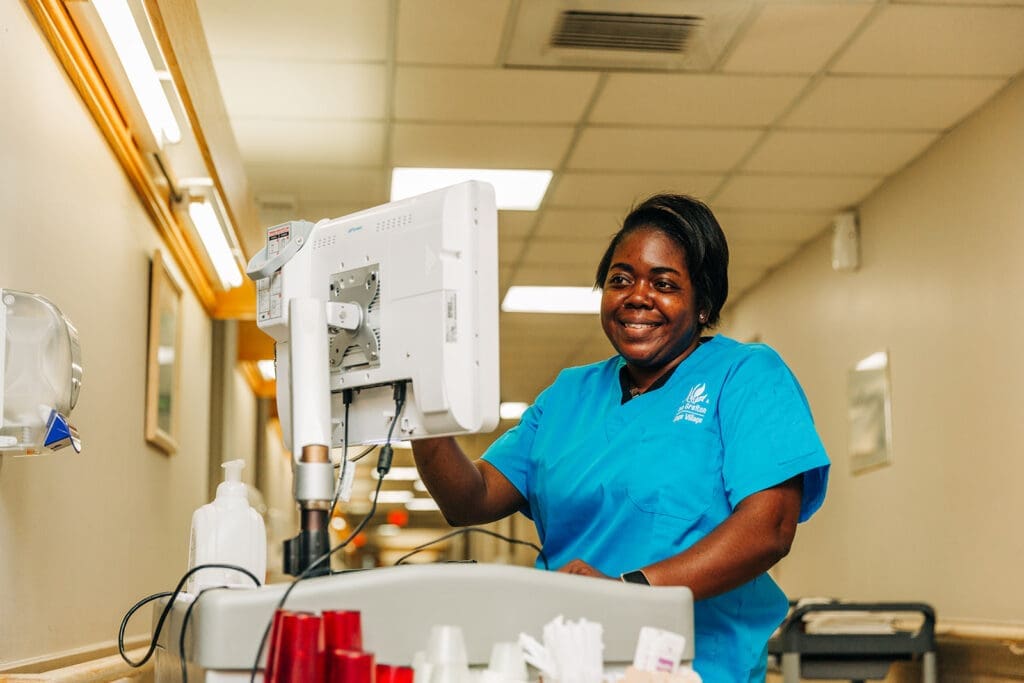 Our Culture
At our organization, we believe in fostering a welcoming culture that celebrates diversity, embraces equality, and promotes inclusion.
We recognize that the collective power of unique experiences and perspectives fuels creativity, motivation and innovation.
We are committed to creating an environment where everyone feels valued, respected, and empowered to lead and contribute to the growth and progression of the organization.
Benefits & Perks
Competitive Compensation Packages
Group Benefits, Pension Plan, EAP, Fitness Room Access, Free Parking, Discounted meals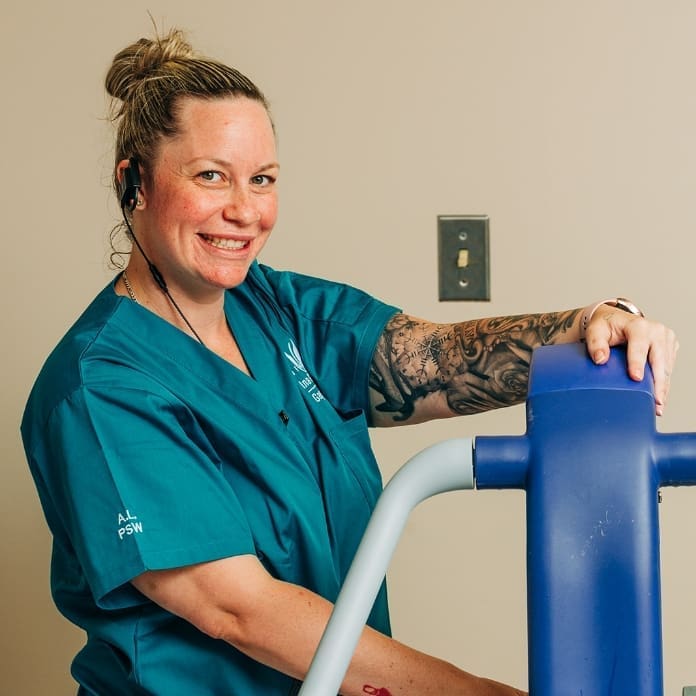 Teamwork Inspired Work Environment
Promoting a sense of value and positive relationships at work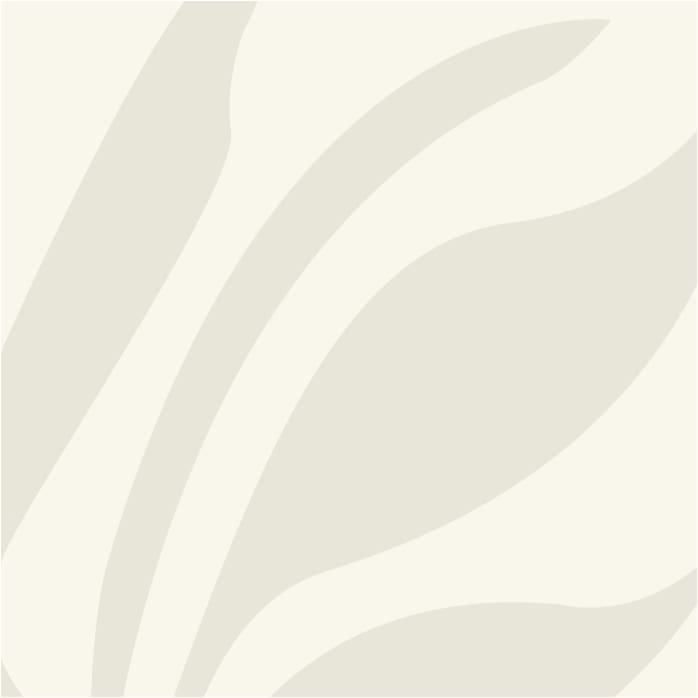 Learning Never Stops
Comprehensive training and Education to expand hard and transferrable skills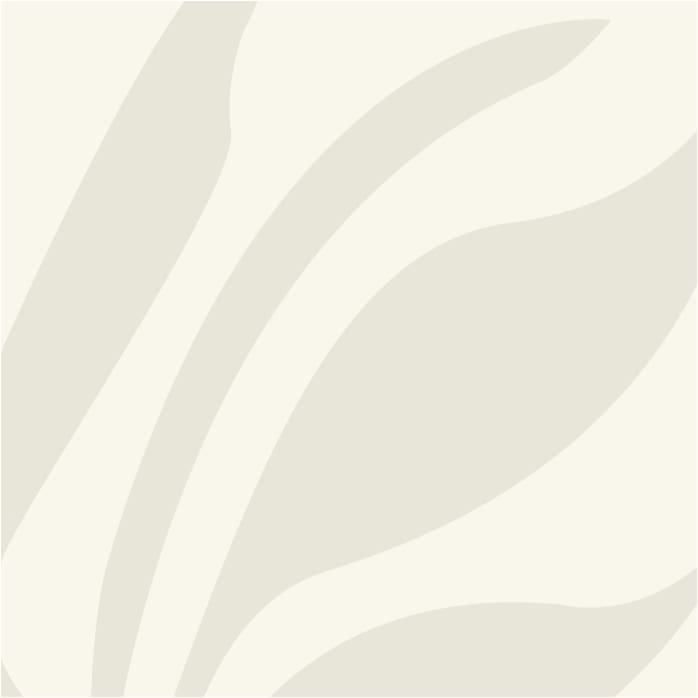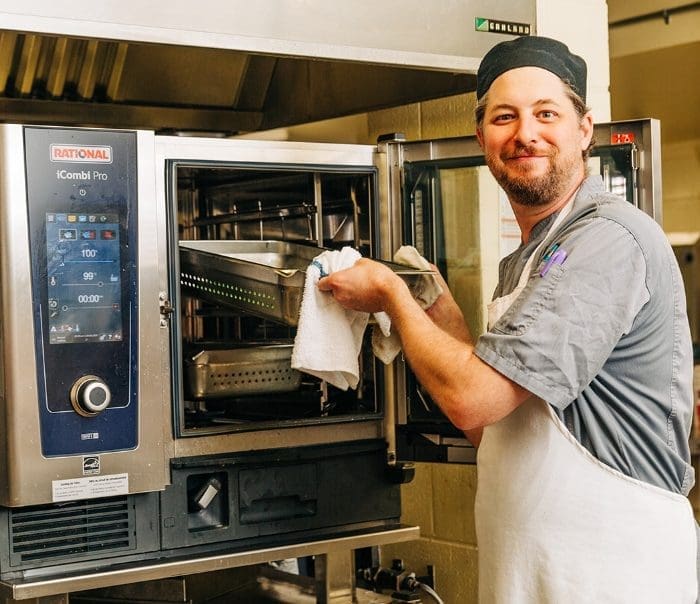 Make a Meaningful Impact
Service Driven roles that enhance the lives of seniors in our community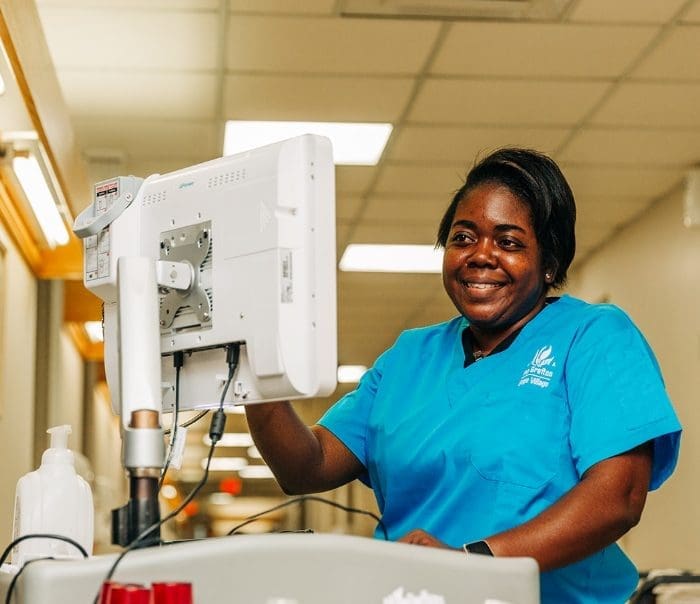 Empowering and Engaging Our Team
Unique Recognition and Incentive Programs.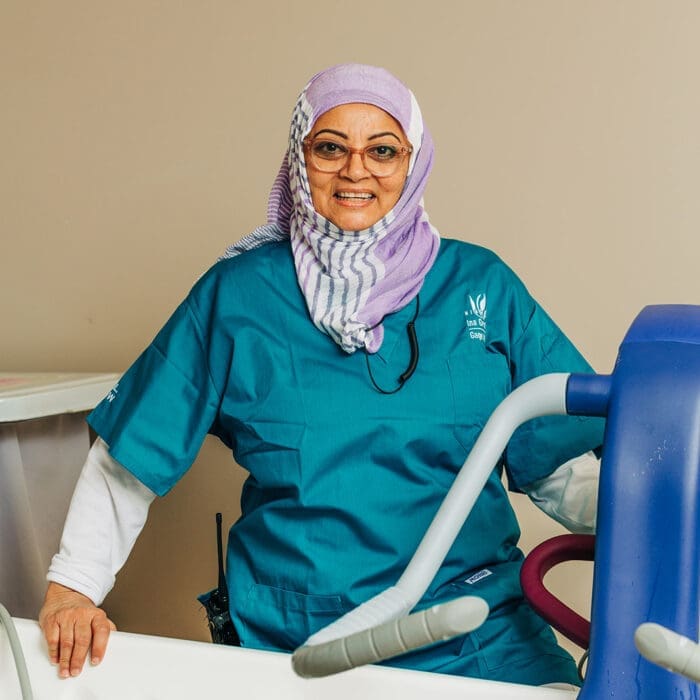 Personal Growth
Fulfilling and rewarding career that contributes to an enhanced overall well-being and stay connected to the community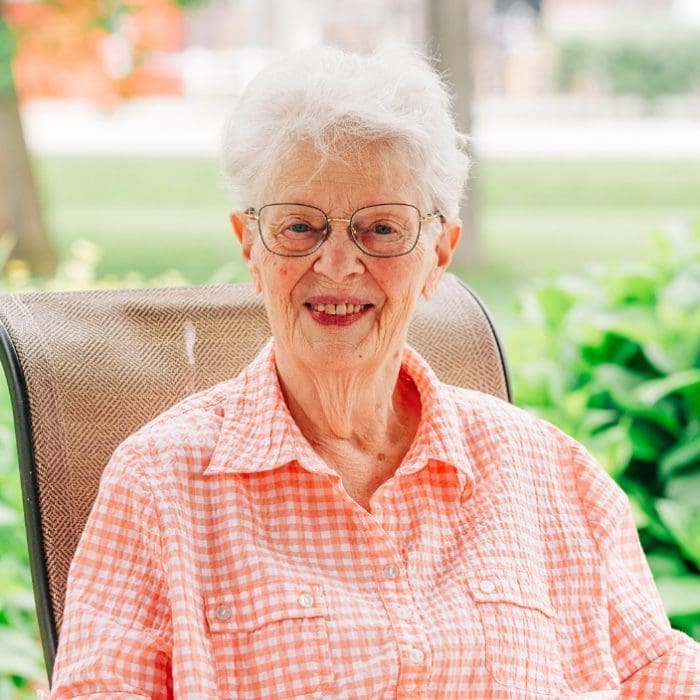 Volunteer Impact – Make a Difference!
Use the gift of time and talents to help in the community and maintain social interactions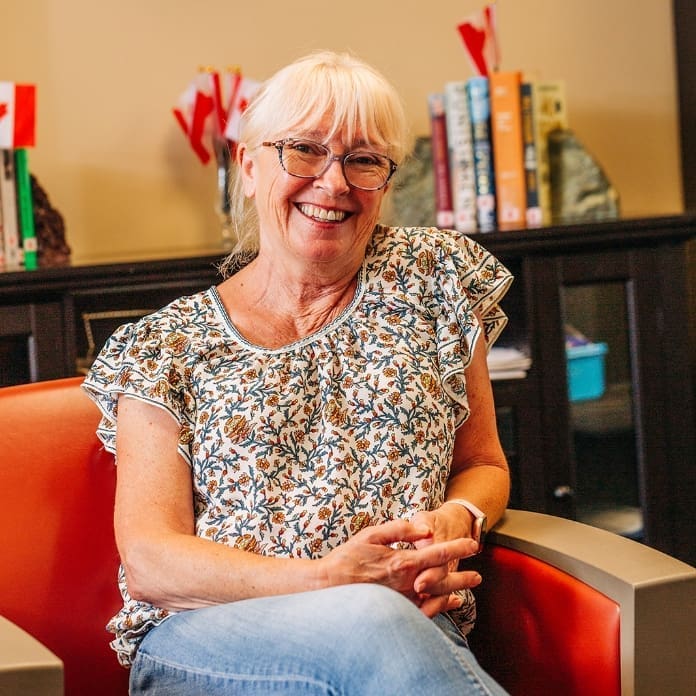 Open Positions
Recreation Therapist
Part Time
Personal Support Worker (LTC)
Casual
Personal Support Worker (Assisted Living Services)
Casual