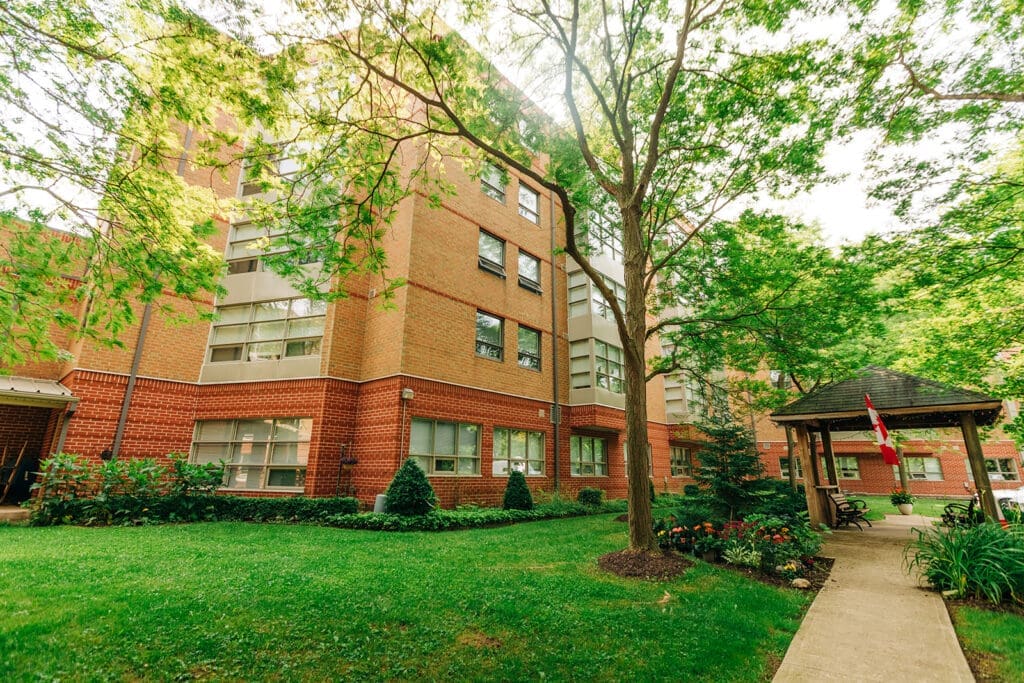 Ongoing Giving
Embarking on a journey of ongoing giving with Ina Grafton is a fulfilling way to continuously impact the lives of our residents and contribute to the betterment of our community. By setting up a monthly, quarterly, or annual donation, you become a part of our extended family, playing a significant role in our efforts to provide a nurturing and vibrant environment for all under our care.
It's a hassle-free process where your chosen amount gets automatically donated on a recurring basis. The flexibility of this program allows you to stop, increase, or decrease your gift at any time as per your circumstances. Your ongoing support helps us in planning long-term projects, ensuring sustainability, and enhancing our services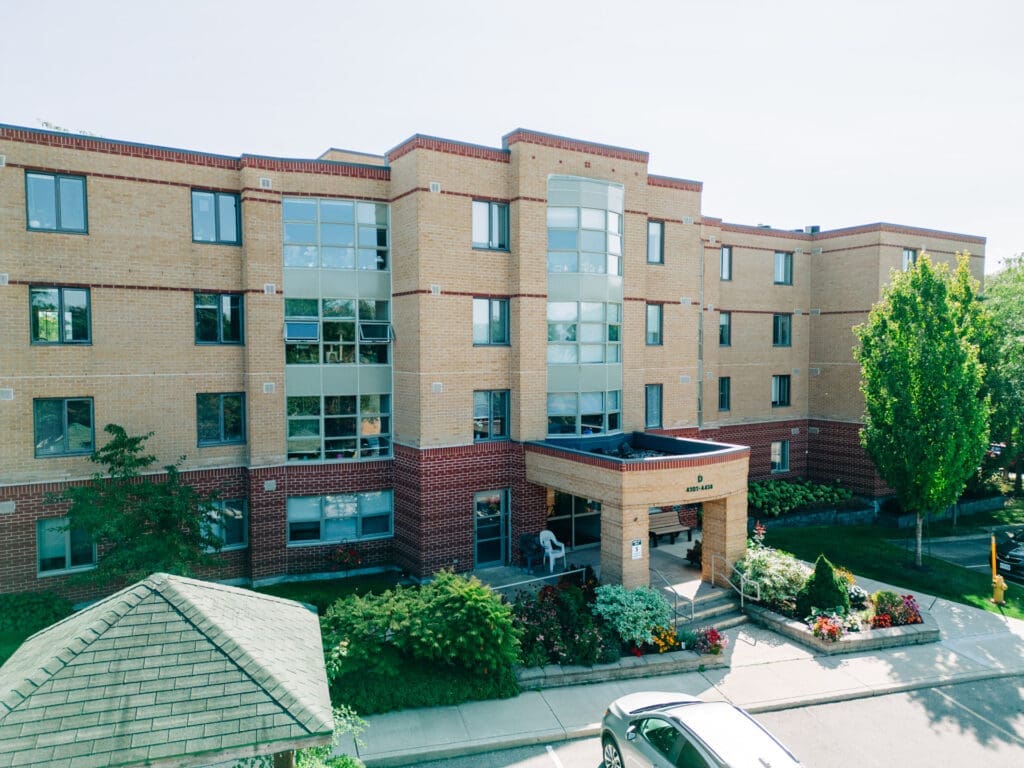 Special Donations 
Every donation we receive holds a unique story and significance. Special donations are a beautiful way to honor the memory of a loved one, appreciate the service received, or support a particular event or project close to your heart. Your one-time gift, big or small, contributes to a lasting legacy, making a meaningful difference in our community.
By targeting your donation towards a specific event or project, you get to see the tangible impact of your generosity. It's not just a donation; it's a reflection of care, gratitude, and hope that resonates with each life touched at Ina Grafton.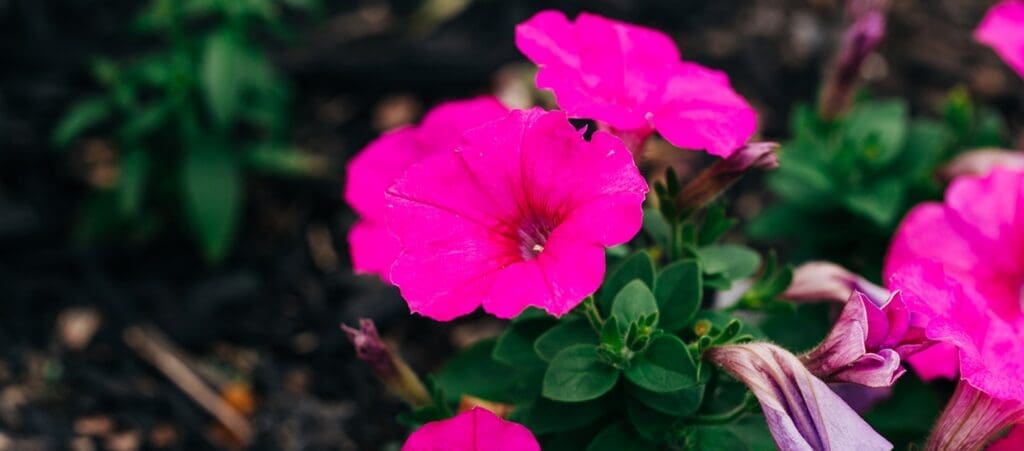 Bequests in a Will
Leaving a bequest in your will is a profound way to extend your generosity beyond a lifetime. We at Ina Grafton are immensely grateful to be remembered with such heartfelt gestures. Bequests contribute significantly towards ensuring that our residents continue to receive exceptional care and enjoy a quality life.
Your bequest, irrespective of its size, is a testimony of trust and hope in our mission. It's a way to leave a lasting legacy, ensuring that your values of compassion and care continue to flourish within the Ina Grafton community.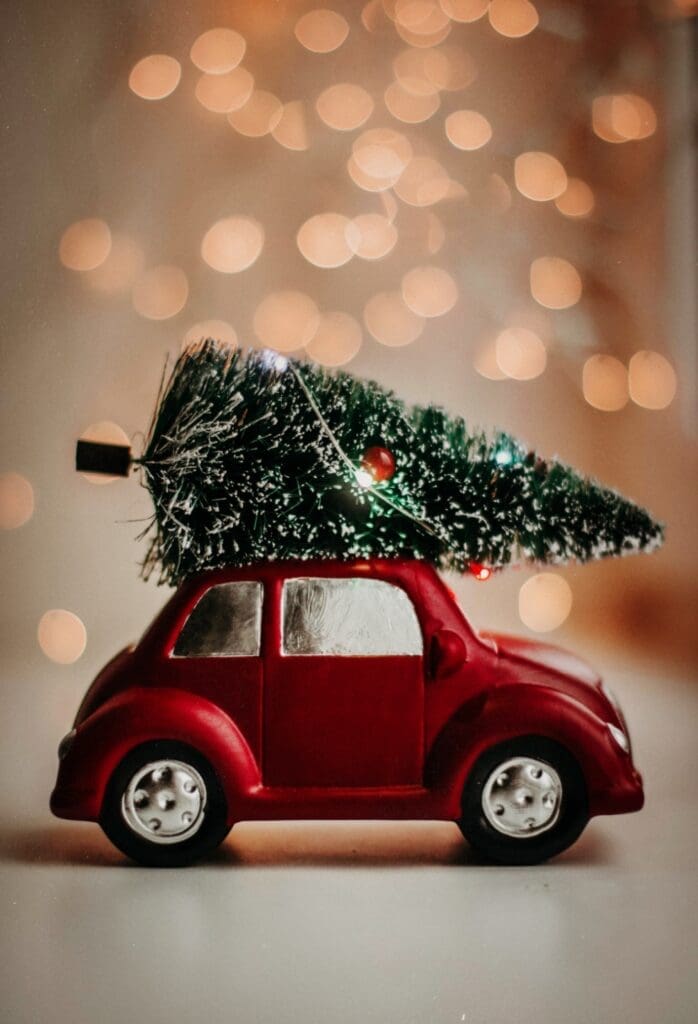 Annual Fundraising Events
Engaging in philanthropy can be as enjoyable as it is impactful through our annual fundraising events. The Ina Grafton Foundation currently organizes two major fundraising drives each year, offering a blend of fun, camaraderie, and the joy of giving.
Our Annual Golf Tournament is not just a day out on the greens; it's a day filled with laughter, friendly competition, and the collective aim to raise funds for a noble cause. It's an event that many look forward to, knowing their participation directly contributes to enhancing the lives of our residents.
As the year draws to a close, the spirit of giving blossoms through our Christmas Giving Campaign. It's a time when our community comes together to celebrate the season of love and sharing by contributing towards creating a cheerful and enriching environment for everyone at Ina Grafton.
Both events are splendid opportunities for individuals and organizations to get involved, enjoy memorable experiences, and significantly impact our mission.