Our Mission
Niagara Ina Grafton Gage Village is dedicated to fostering quality of life for our clients through the provision of services that address the needs of the individual.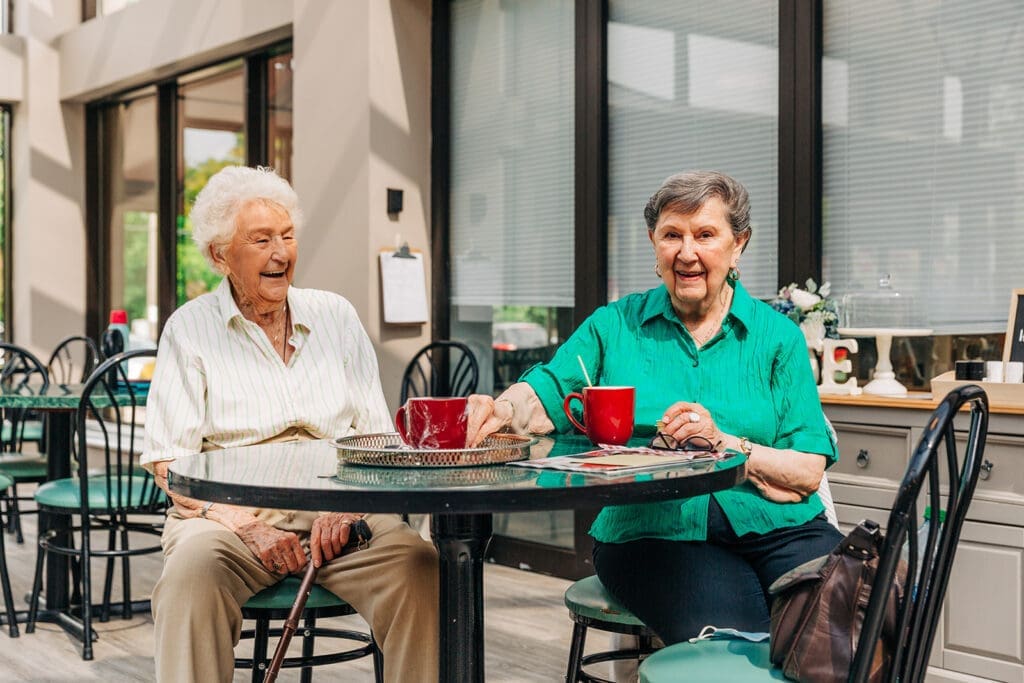 We will strive to ensure that our services:
reflect the changing needs of our clients and the community;
adhere to the principles of quality;
are affordable; and
demonstrate leadership in the field of service for our clients
Our Values
Our service is motivated by our concern and commitment to meet the needs of our clients.
This is demonstrated through our belief that:
Individuals are unique, each has worth and is deserving of respect and dignity.
Individuals have the right to maintain maximum independence.
Individuals have complex physical, psychological, social, cultural, and spiritual needs.
Individuals have the right to age in place when possible.
Individuals are part of the decision making process that determines which services are appropriate.
Quality is integral to everything that we do.
Fiscal responsibility ensures the continued provision of services.
Our clients are our most valuable resource.
Our environment encourages flexibility, creativity, adaptability, and tolerance.
We are accountable to those we serve.
Our History
We enhance quality of life by addressing individual needs.
NIGGV is commonly referred to as the "Village", but back in 1950 it was just a dream for the Niagara Presbytery Women's Association who aspired to build a home for United Church seniors with a $25 donation from the Elm Street United Church Women.
Finally in 1957, a tract of land was purchased behind Grantham United Church on Linwell Road. On July 9, 1958, with great fanfare, the sod was turned, and on September 1, 1959, the Ina Grafton Gage Home opened its doors. But how did Ina Grafton get its name? Interestingly, publisher and philanthropist Sir William Gage bequeathed $18,000 toward the project, and subsequently the home was named in memory of his wife, Ina, and his mother, whose maiden name was Grafton.
From this humble beginning, the Village has grown to what it is today. In 1982, a 60-unit apartment building opened. The largest expansion took place in 1992 when another 60 apartments, chapel, library, auditorium with shuffleboard courts, four five-pin bowling lanes, billiard room, therapeutic/recreational swimming pool, lounges, atrium and café were built. In 1994, an expansion included 103 life lease apartments and 47 life lease bungalows and in 2004, another nine life lease apartments were added. The Village is now one of the largest providers of services for seniors in Ontario.
In the spring of 2011, a new expansion project got underway in Niagara-on-the-Lake with a life lease, 55+ retirement residence at 453 Hunter Road. Niagara Ina Grafton Gage Village was growing again! The 79-unit facility, located on five acres of country property, is on the corner of Niagara Stone Road on the site of the former Eden Christian College. The new facility opened in November 2012.