Effective November 2, 2023 MASKS MUST BE WORN IN ALL COMMON AREAS BY EVERYONE – VISITORS, VOLUNTEERS, STAFF, AND STUDENTS
Our Mission
Niagara Ina Grafton Gage Village is dedicated to fostering quality of life for our clients through the provision of services that address the needs of the individual.
Our Locations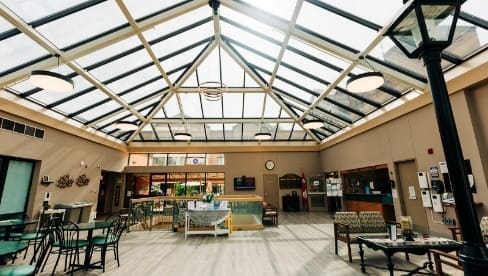 Operating since 1959, the Niagara Ina Grafton Gage Village site sits on 15 acres of well-manicured grounds and is located on Linwell Road in the north end of St. Catharines. At Niagara Ina Grafton Gage Village, seniors live either in rental or rent-geared-to-income apartments, life lease bungalows or apartments, bachelor suites, or long-term care (nursing home)
Discover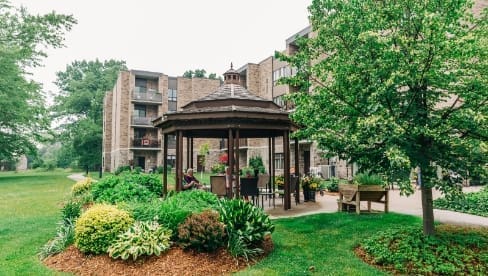 The Niagara-on-the-Lake site, known as Stone Road Village, opened in 2012, features Life Lease apartments and is located on Hunter Road at the corner of Niagara Stone Road. Mature trees dot the 5 acre property, providing a peaceful country setting. It is just five minutes from the heart of Niagara‑on‑the Lake with easy access to recreational trails and the Niagara Parkway.
Discover