Embrace a New Community, Celebrate a New Time in Life
Embrace a New Community at Niagara Ina Grafton!
Retirement living is a big life change for most people.  Getting involved in your new community in a meaningful way, can be very exciting and fulfilling.  We believe in providing opportunities to our residents for involvement at whatever level they feel capable and comfortable.  We encourage everyone to embrace their new community, make new friendships and engage in fulfilling activities.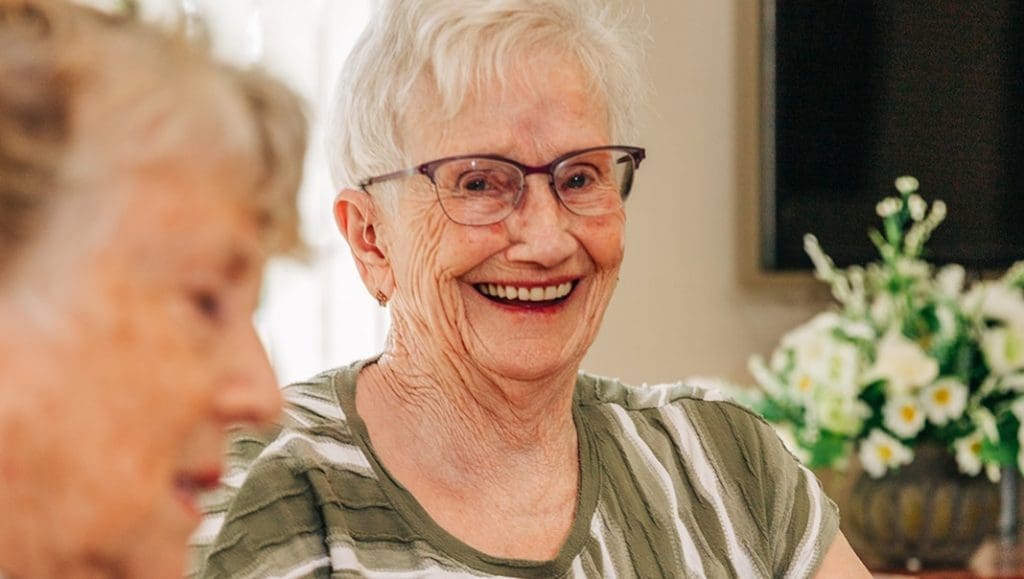 Resident Councils
Once you become a resident of Niagara Ina Grafton Gage Village or Stone Road Village, you'll quickly make note of the many dedicated residents who work hard on our Resident Councils.  There are councils for each of our buildings made up of resident volunteers who truly care about enhancing life at the Village.  Attend a meeting to learn for yourself!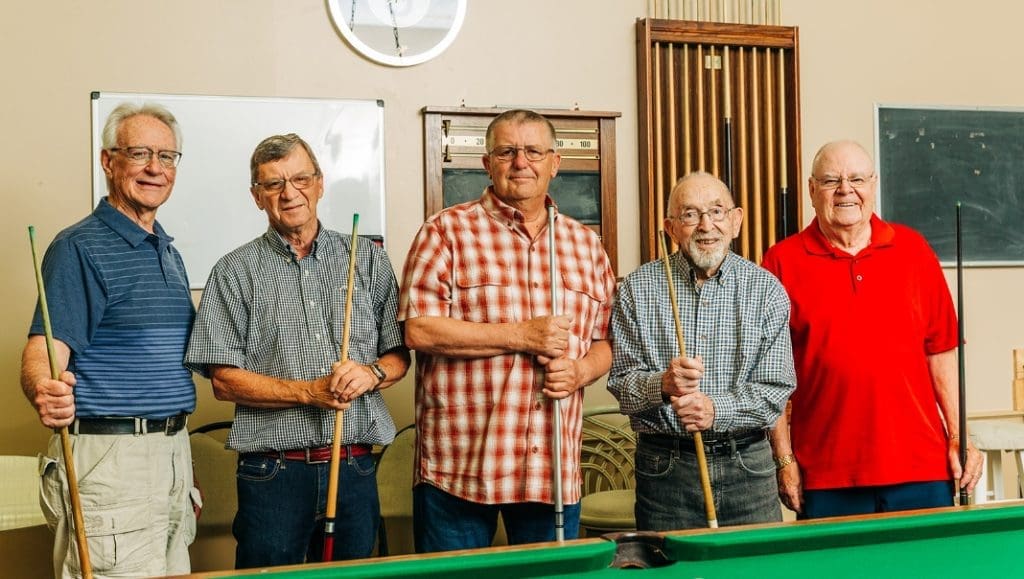 Join a Group
There are many social groups and activities at Niagara Ina Grafton Gage Village and Stone Road Village.  From Billiards to Bible Study and Coffee Hours or Walking Clubs.  There's a water wonder class – with noodles of course and several different kinds of fitness classes to take should you wish to stay in top form.   Weekly Bingo is a definite favourite at Niagara Ina Grafton location and the monthly Happy Hour is top of the list for our Stone Road Village residents.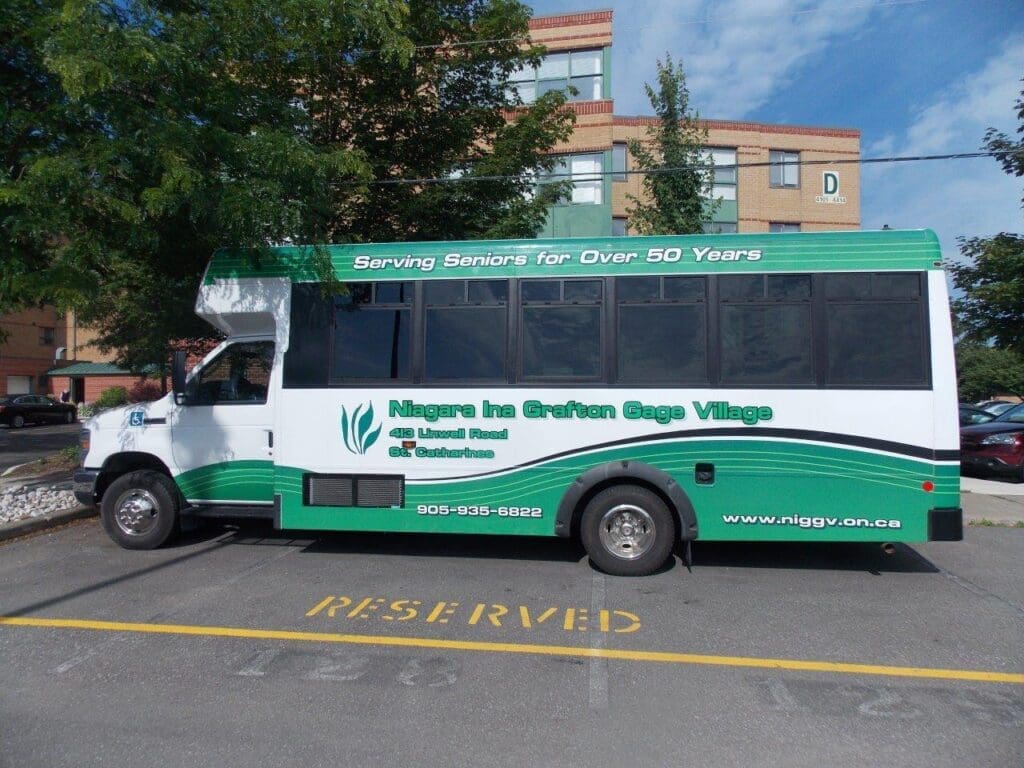 Bus Trips
The bus is used regularly and residents can sign up for outings to all sorts of fun locations.  Sign up for a trip to see the lights in Niagara Falls at Christmas, or try your luck at the gaming tables at the Casino or maybe do some Christmas Shopping on one of our mall outings.   Our Travel Club organizes day trips out of town to see popular theatre shows,  shopping or sightseeing.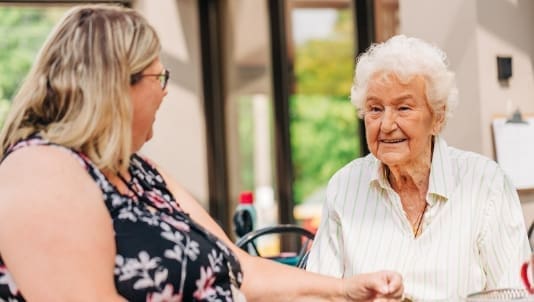 Another way to get involved and meet other residents is through volunteering.  Put your unique skill set to work at the village on our gardening committee or maybe you prefer the quiet peace of the library.  Be a swim buddy or a friendly visitor.
LEARN MORE HERE