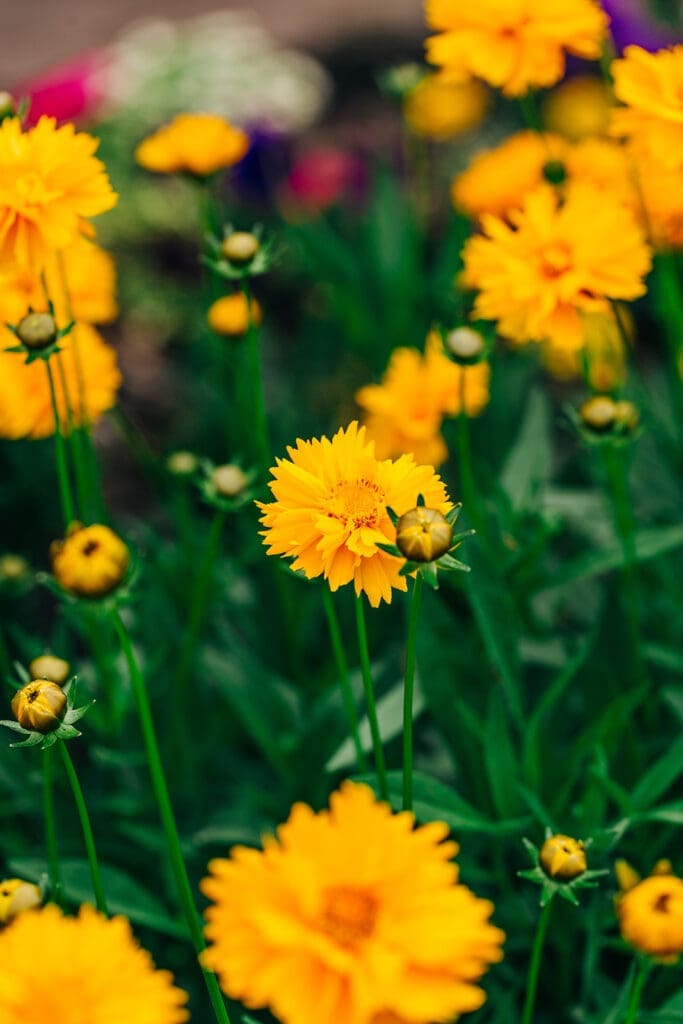 Our Donors
Our Foundation Donors are making contributions towards projects that improve the life of our seniors at Niagara Ina Grafton Gage Village in St. Catharines and Stone Road Village in Niagara on the lake.  
We are grateful for all donations and would like to recognize our top donors each year here on the website.
Special Recognition
This year we have a special recognition for a past resident Pamela Gadd who left a significant gift to the foundation in her will.  
Pamela Gadd (June 21, 1929 – May 28, 2022)
Pamela was born in England but emigrated to Canada in 1958.  She worked for the Toronto Department of Health as a laboratory assistant until a move to St. Catharines in 1963 brought her to the Horticultural Research Station to work as a technician. 
While living at Ina Grafton, Pamela was an active volunteer helping with many programs and most notably the Satellite Meal Service packaging meals for local Meals on Wheels programs.  She was devoted to her faith and her friends here Carol Cummings and Yvonne Mills.  Her short bread cookies were renowned, she was funny, quick witted and a really great whistler! 
Eventually when her medical needs increased and she required more care, she moved to Garden City Manor where she remained until her passing.   Pamela is missed and her generous gift to our Foundation will have a long lasting impact to our seniors.  
2022 Donors List

Ian Adams
Lois Anderson
Robert Benjamin
Margaret Berridge
Marie Boisvert
Jean Brett
Ghyslaine Brewer
Jim & Celia Cameron
Richard Careless
Elizabeth Carter
Paul Chapman
Karen Cochrane
Rock Corriveau
Helen Cratt
Doreen Cumpson
Glenn & Linda Dean
Joan Dick-Maudsley
Mioara Domokos
Gerald & Judith Dunsford
Gerry & Nancy Dupas
Charles & Jeanne Dupuis
Anna Dyck
Jessie Everett
Kenneth & Heide Fee
Bryan & Helen Flanagan
Carol A.Fraser
Ron & Muriel French
Larry & Sharon Fretz
Joyce Gilchrist
Paul Golden
William Goodfellow
Kenneth Grosskurth
Robert & Jean Gruhl
Janet Hanna
Allen Howe
Hugh Hutton
Peter Hartwell & Jane Dagg
Hazel Janzen
Geral & Mary Keba
Ursula Keller
Gorodon & Patricia Kerr
KathrynKowal
John & Colleen Kyle
Philip & Elaine Landray
Maryann Larrivee
Ann Lindsay
H.J. Loughery
Robert D. Luey
Doug & Margaret Lynn
Barbara MacDonald
Fiona MacLeod
Ray Marsden
Helen Martens
Margaret Massey
Lisa McCausland
Robert McGrath
Jimmy & Helen Morimoto
William & Aafke Murray
Patricia Nichols
Anna O'Brien
Mary Oman
DeannaOrr
Geraldine Palmer
Andrea Paradis
Glenn Parker
Donna Paterson
George & Carol Pentland
W. Puersten
Francoise Quenneville
Flore Renaud
Michelle Renaud
Emma Rye
Joan Salton
Connie Scott
John Senn
Sharon J. O'Hara
Helen Skwarok
Shirley Slade
T & J. Smulski
Rita Mary Steele
Ian & Linda Stewart
Margaret Stimson
Robert & Janet Tanouye
Edwin & Susan Voege
Norma Wagget
Allen Warkentine
David Wellock
Violet Wherry
Margaret White
BarbaraWhittard
Beverley Whitwell
Brooke Young
Dave & Brenda Young