Online Satellite Meal Service (SMS) Portal
Fresh, Home-cooked Meals Just A Click Away
At Ina Grafton, we understand the essence of a nutritious, home-cooked meal, and the comfort it brings. That's why we introduced our Satellite Meal Service (SMS) – to deliver the warmth of a homemade dish right to your doorstep.
WHAT IS THE SATELLITE MEAL SERVICE
Every week in our Niagara Ina Grafton kitchens we proudly prepare individual meals, desserts and soups, and then freeze them for your convenience at home.
Meals are nutritional, convenient and best of all affordable.
Current Prices:
Entree:  $6.50
Soup:      $3.00
Dessert:  $2.50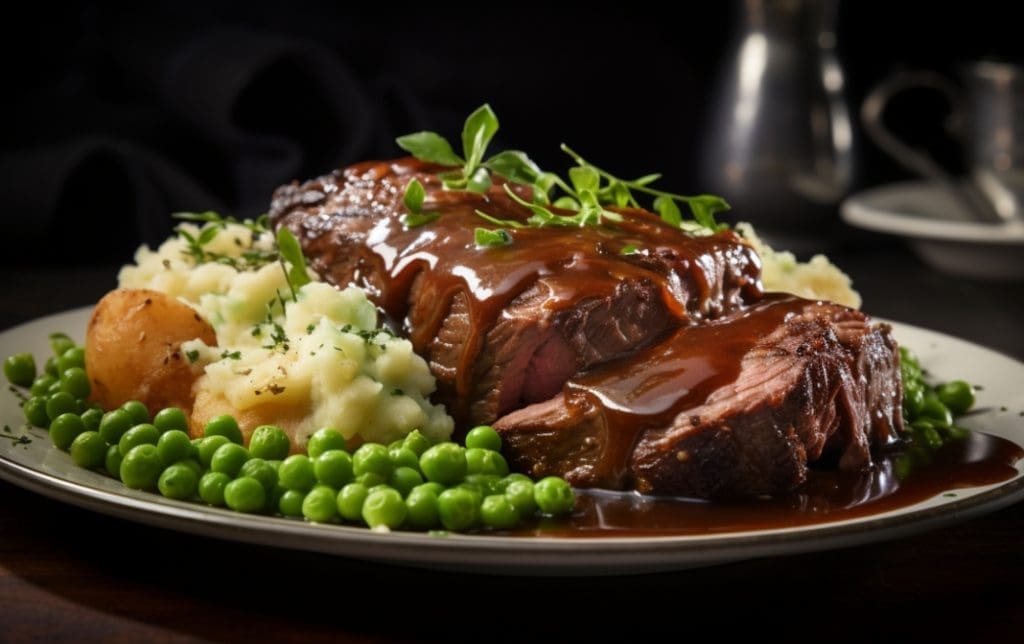 What's On The Plate?
With each order, you get:
A hearty 5-6 oz. meat portion.
A side of potato, pasta, or rice.
A serving of vegetables to ensure balanced nutrition.
Soup (available separately)
Our dessert (also available separately).
Instructions are included for your oven, microwave or toaster oven to have a nutritional, delicious meal without the shopping or cooking.  Our tasty desserts and hearty soups can be added as you prefer.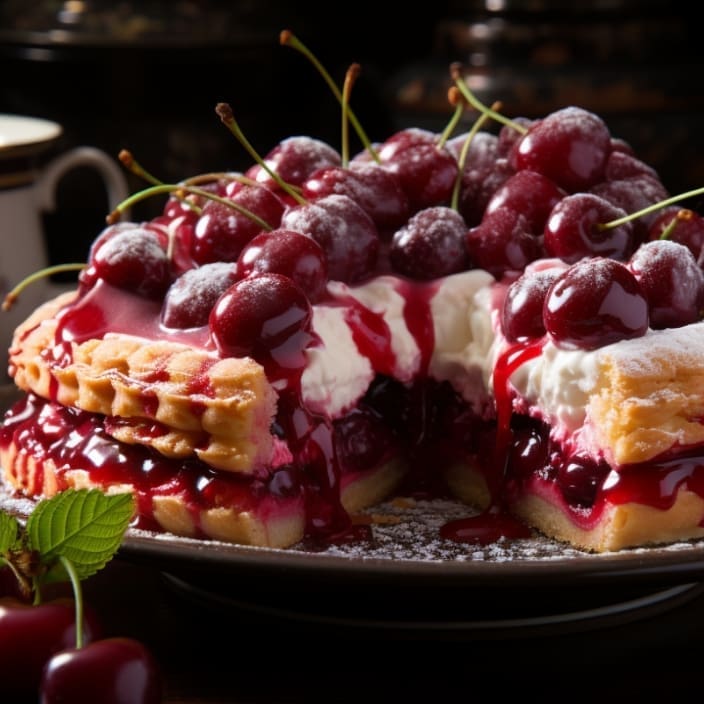 ALL ORDERS MUST BE RECEIVED BY NOON ON THURSDAY
By Phone:  905-935-6080 extension 228  (leave message on our dedicated voicemail)
In Person:  Pick up or drop off order forms at the administration office
ONLINE ORDERING COMING SOON!!!
Our new online ordering system makes it easy (check back soon)
PICK UP:
Pick up your order on Monday mornings 9am till noon at Niagara Ina Grafton administration desk.
DELIVERY:
If you would prefer to have meals delivered to your home weekly, please connect with your local Meals on Wheels program.
Meals on Wheels Website